Are you using images in your social media marketing? If not, WHY?
As the saying goes, a picture says a thousand words. Marketers who use visual content get more customer engagement, more leads, and more followers, which result in higher earnings.
What makes visual content so important in your social media marketing plan:
People naturally respond to images.
The human brain processes images much faster than text.
Images communicate ideas in a more immediate way.
Images have the ability to tell a story.
Stories resonate with people and can help create a strong bond between you and your followers.
Images are absolutely essential for branding.
Social media posts with visual content get 120% to 180% more engagement than text-only posts.
But, it takes so much time to create good social images...

Creating graphics IS time consuming, taking you away from your other business tasks. Once you have the idea you want to share, you need to search through stock photos that will help convey your idea, create the new graphic in the appropriate size for your platform, tweak the typography into a visually appealing style, and then schedule it to post. If you want to use the same image on a different platform you'll want to optimize the size for it and that takes even more time!
But, implementing graphics into your social media plan can help grow your business dramatically.
Designing graphics may not be your cup of tea and that's where I can help! See some of my creations below: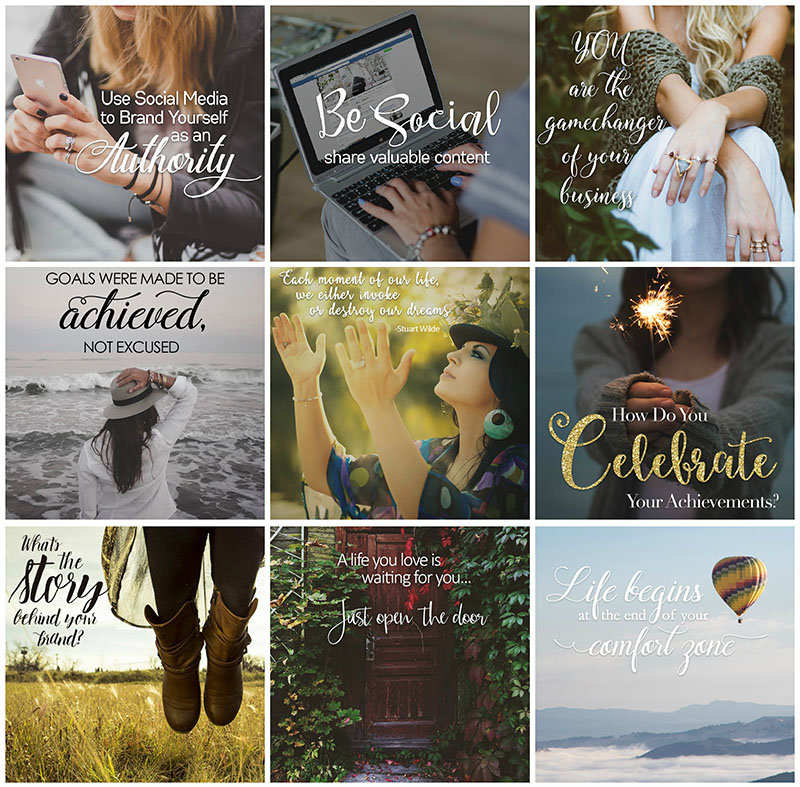 If you're ready to get noticed on social media, I've created some brand new packages for customized social graphics to help grow your business:
Customized Social Graphics
10 Done-for-You Images
Optimized for your choice of ONE social media platform
Content provided by you
Includes your logo/domain name
Not sure if you're ready for a membership? Sign up here for the Starter Package for a single month. That's 10 social graphics with no recurring charges - click here when you need graphics but not the membership commitment.
How it works
Once you sign up I'll send you an initial client information form to fill out and return. This will include the content you want displayed on your graphics.
I will search for appropriate images to convey the message of your text and send to you for approval.
Once approved, I will create your social shareable graphics with your logo or domain name and send you a Dropbox link to pick up your images.
Then you can share, share, share! 🙂
**Note:  I will send a reminder after each month's payment for you to send your information to me. Text for all images must be sent to me at the same time and I will schedule in the order received. Images not used for the month do not roll over. 
She's reading my mind!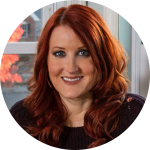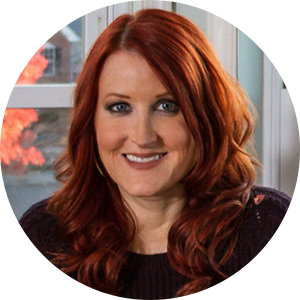 My tech VA Tanya had Samantha create some social media graphics for me, and I was honestly not expecting to be as blown away as I was! It's so tricky to find someone who designs like they are reading your mind, without telling them explicitly what you are looking for. I decided to give Sam a try, without seeing a portfolio, as I trust my VA's recommendations. WOW. I was totally impressed with the whole look and feel of the graphics – she created just what I was looking for. From the photos she chose, to the colors, to the fonts – Sam does beautiful work and I highly recommend her! I know others have been loving the graphics I've been sharing too.